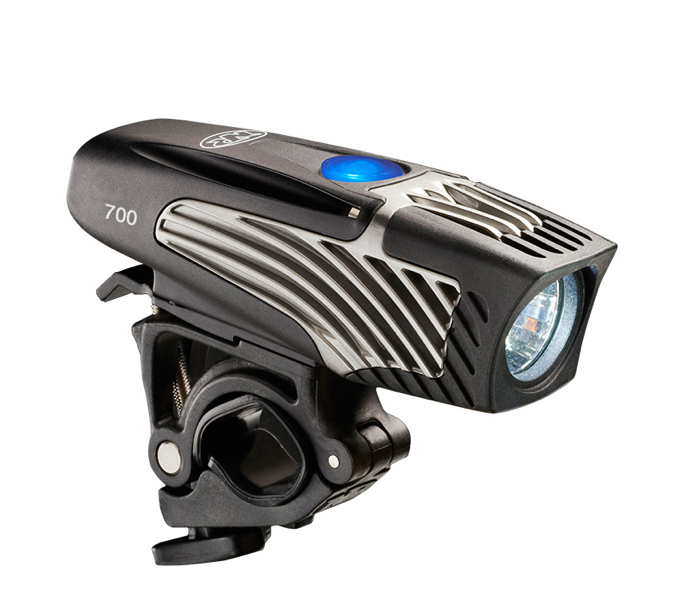 I friend of mine goes on night rides often and this is the light he has. I got to check out the earlier model when he made the upgrade to the 700. Just a couple times and I could see the value in having a high output light.
Charges by mini USB, same as my phone, and can be set to only put out approx 40 lumens to have a run time of 18hrs. Or 1.5hrs at highest setting and 2 other levels in between plus a rapid flashing mode. Good clamp, good quick release, the on/off is a press button rather than a slide switch.
Over all a very good light. Not heavy, some US parts or assembly.. I can't remember b/c i pitched the box. Pretty sure this will be added to the touring kit, and not as a replacement to my headlamp. I figure I will be on tour when the days are short and I may need to get someplace. Plus safety and shit.
Bought this on a deal.
Update: Stolen Jan. 2013 and it was worth it to buy another one.