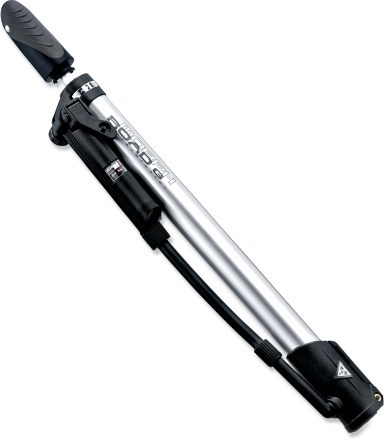 I was a messenger in New York City for a while. It's true that Time is Money. Another messenger let me use his pump when my old one was acting up. He had a Topeak Road Morph and after that I realized some pumps are way better than others. I bought my own and have had it for about 4 years now.
Bought from local bike shop.
I think this is made in Taiwan.